Business class email
Locally managed, NZ based exchange mail servers with industrial strength anti-spam & virus filters.
A more powerful inbox
Get more done with robust, powerful features that help you focus on the emails that matter most.

All-in-one calendar management
Manage your calendar, share available meeting times, schedule meetings, and get reminders.

Best with Office
Work with and share Office attachments from your computer or from the cloud.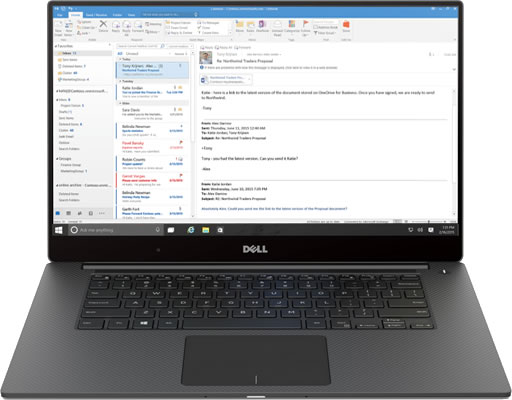 Always up to date, wherever you access it
Exchange syncs emails, calendars, and contact information across your devices in real time. So it's up to date, no matter what device is in your hand.
Scheduling made simple
Shared calendars let you see when people are free or busy at any time. Scheduling is easy and-as much as possible-hassle free. From anywhere.
Built-in defense for security
You'll have industry-leading anti-malware protection and anti-spam filtering to guard your email from those ever-present mail threats.
5GB Mailbox

15

$

/month

Anti Spam
Anti-Malware
Exchange Server
Phone Support
10GB Mailbox

21

$

/month

Anti Spam
Anti-Malware
Exchange Server
Phone Support
25GB Mailbox

30

$

/month

Anti Spam
Anti-Malware
Exchange Server
Phone Support