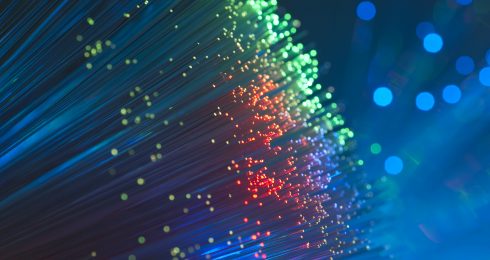 Miit is a locally managed Internet Service Provider with a focus on our customer's security and quality of service. We employ local well trained engineers who specialise in business to business solutions and pro-actively support our clients.
Internet providers have recently been advertising extended periods of free Internet for new clients and the monthly fees look attractive for the balance of the 24-month contract.
The sad fact of the matter is that the total cost of ownership (TCO) is not as advertised. Serious businesses know that TCO includes technical setup, security of the network and the hourly cost incurred from an Internet outage.
We recently helped a client resolve issues who had been tempted by a 6-month free offer. Initially the client didn't wish to seek our assistance as they felt embarrassed asking us to resolve one of our competitor's issues. However, having been without internet for two days, with total loss of productivity and being driven to the brink of insanity having to deal with an off shore support desk, push came to shove, they had to swallow their pride and ask us for assistance. The long and the short of the matter is that the initial advertised cost savings were more than exhausted many times over with fees and loss of productivity.
From a security point of view all major New Zealand Internet providers have admitted that there is a back door into their customer's routers and therefore potentially their customer's computer networks.
This is a huge security concern for New Zealand business because many support desk personal are located off shore. Of the support staff located in New Zealand, support desk roles rely upon staff with strong links back to countries who unfortunately do not share our high moral standards and ethics.
There is an alternative, source your IT partners from trusted local companies who specialise in business to business provision with an emphasis on well managed support.
Please call us for advice or a quotation for your Internet and Cloud computing solutions and qualify for a free Office 365 account!
Mi-IT saving you time, saving you money and putting your business first.